<![if !vml]>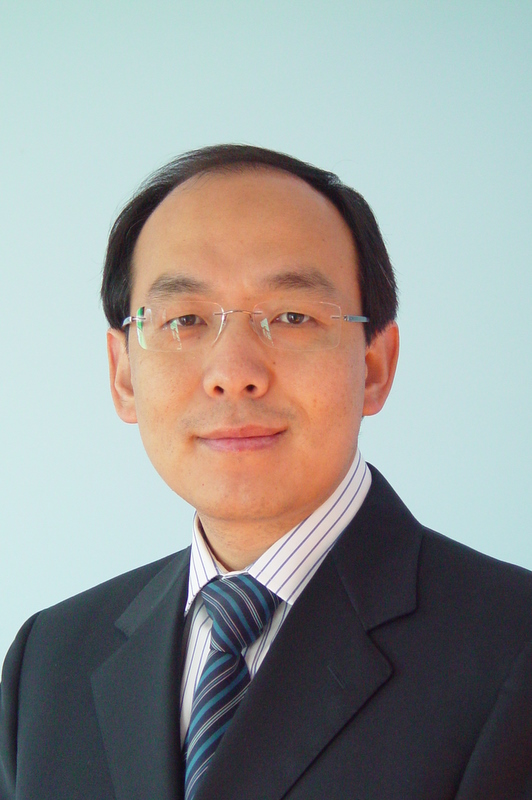 <![endif]>
Qingbin Cui, Ph.D.
Assistant Professor
Department of Civil and Environmental Engineering
University of Maryland
College Park, MD 20742
Voice: (301) 405-8104
Fax: (301)405-2585
Email: cui@umd.edu
EDUCATION
Ph.D. in Civil Engineering, Purdue University, 2005
M.S. in Technology Economics, Tianjin University, 2000
B.E. in Construction Engineering and Management, Tianjin University, 1993
CURRENT RESEARCH
Housing Quality Standard and Risk Policy
TEACHING
ENCE602 Project Procurement Management
ENCE422 Project Cost Accounting and Economics
RECENT PUBLICATIONS
Cui, Q. and Zhu, X. * (2011). Green Contracting in Highway Construction: State of Practice. Transportation Research Records
Cui, Q. and Hsu, S.C. * (2011). Project Complexity under Carbon Regulation and Trading. Project Perspectives, 33, 78-83, International Project Management Association
Cui, Q. Hastak, M, and Halpin, D.W. (2010) "Systems Analysis of Project Cash Flows Management". Construction Management and Economics, 28 (4), 361-376
Ossman, C., Bayraktar, M.E., and Cui, Q. (2010). "Consistency and Reliability of Construction Arbitration Decisions: An Empirical Study". ASCE, Journal of Management in Engineering. 26(2), 56-64.
Last update on Jan 31,2011